First on our list is Ally Bank. This online-only bank has been a favorite among savvy savers for years and continues to offer competitive rates for both their checking and savings products. With no minimum balance required and no maintenance fees, Ally Bank gives customers an excellent way to maximize returns on their investments while simultaneously avoiding steep fees associated with other banks.
Next up is Marcus by Goldman Sachs. This bank offers one of the highest annual percentage yields (APY) available today at 1.60%. No matter how much money you have saved, Marcus by Goldman Sachs ensures that your funds will continue to grow without ever having to worry about hidden or unexpected charges or fees. They also feature an easy-to-use mobile app so you can conveniently monitor your progress anytime, anywhere!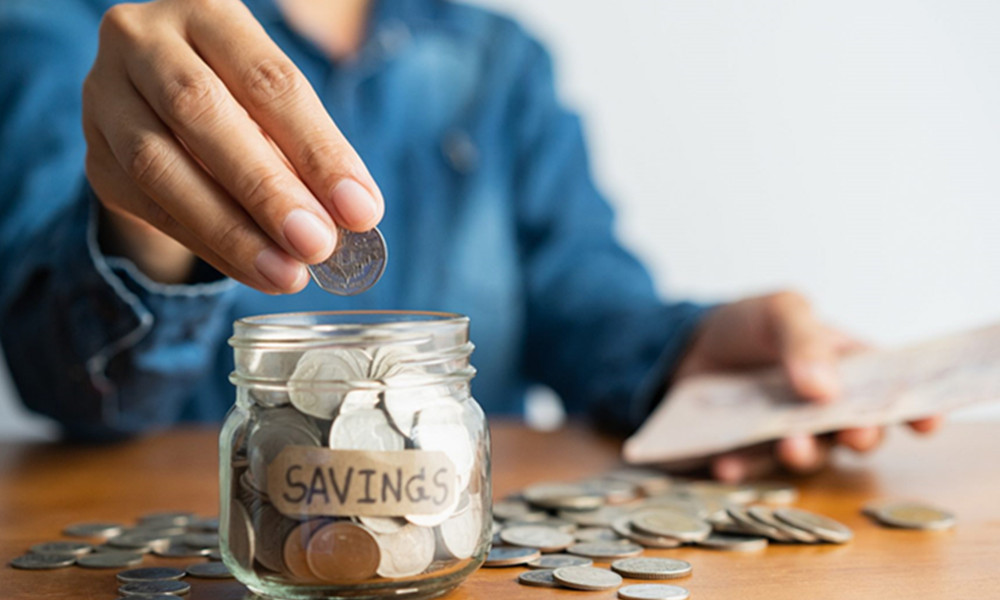 Lastly, we have CIT Bank which offers one of the most attractive APYs out there at 1.55%. On top of this great rate, they also don't require any minimum deposits or impose any monthly maintenance charges – making it a perfect option for those looking for maximum return with minimal effort! In addition, they offer 24/7 customer support should you ever need assistance managing your accounts.
Ultimately when choosing a savings account in 2023 it all comes down to personal preference as well as convenience factors such as user experience features provided by each bank's respective digital platforms or apps etc.. The above three mentioned banks are just some examples of what's out there but depending on what's important to you there may be better options available so do your research before committing!