The first thing to consider when choosing a mortgage lender is whether they offer competitive interest rates. A lower interest rate means more money saved over time, so it's important to find a lender that offers competitive rates. Additionally, look into what type of loan options are available from each lender; this includes fixed-rate mortgages as well as adjustable-rate mortgage ARMs. Knowing what types of loans are available will help you determine which one will work best for your situation.
It's also important to make sure that any prospective lenders have good customer service. Having someone knowledgeable who can answer questions and guide you through the process can be invaluable during such an important decision-making process. Look into reviews online or ask around among friends and family members who have recently gone through the home-buying process in order to get an idea of how other customers felt about their experience with different lenders.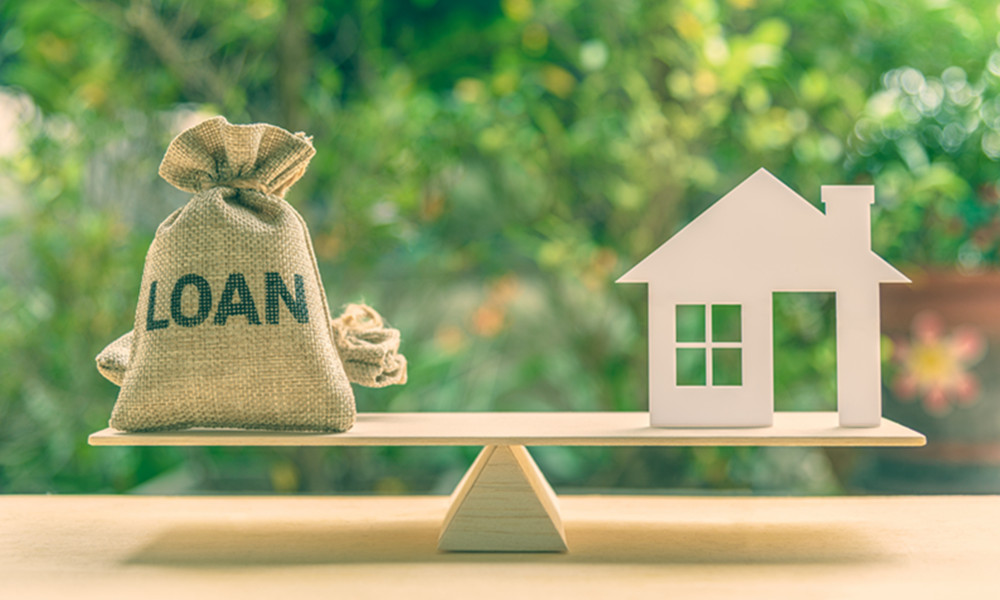 Finally, it's worth taking some time upfront to understand all of the fees associated with each loan option before signing anything; this includes closing costs as well as any additional fees charged by your chosen lender. Ask plenty of questions so that there are no surprises down the line, and make sure you understand all of your loan terms before committing yourself financially.
Finding the right mortgage lender takes research and careful consideration; however, doing so will ensure that you get the best deal possible on your new home purchase while also ensuring peace of mind knowing that everything was handled properly throughout the process.