The first step is research this includes researching the market and understanding trends in pricing and demand for certain items in order to find profitable opportunities. You should also consider the costs associated with purchasing and selling your product, such as shipping fees or taxes if applicable. Additionally, you should familiarize yourself with different platforms where you can list your items for sale such as popular websites like eBay or Craigslist, or local classified ads sites like Kijiji or Gumtree.
Once you have identified potential opportunities and know where you plan on listing your items for sale it's time to start sourcing! Depending on the item you are looking for this could mean visiting thrift shops and garage sales, scouring online classifieds sites or even ordering directly from manufacturers who offer wholesale prices. Just remember that quality should always come before quantity when it comes to selecting which products will bring you the most return on investment ROI.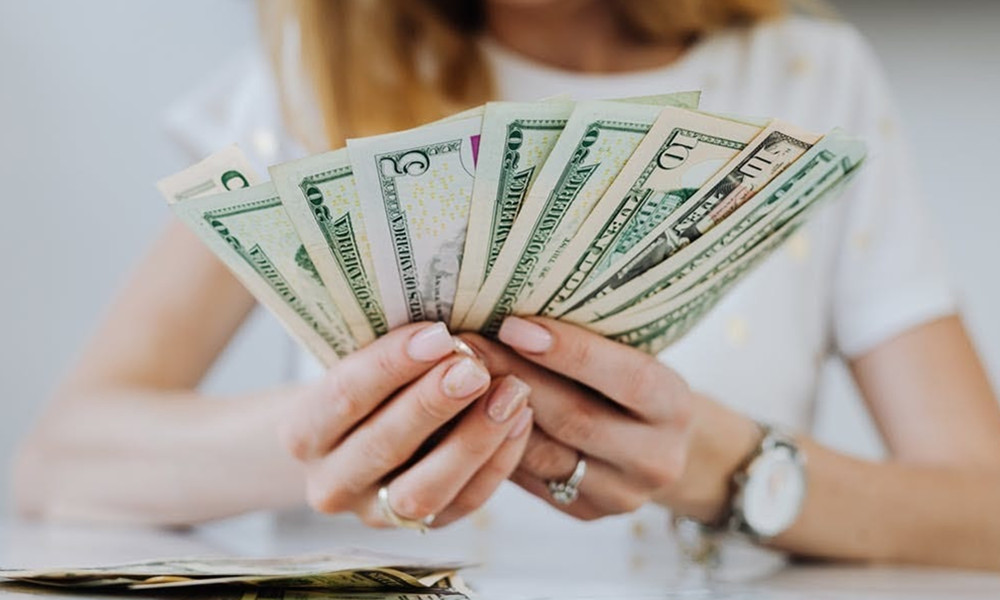 Finally, once you've acquired all the necessary inventory it's time to list them for sale! Make sure each listing is detailed and accurate so potential customers know exactly what they're getting before they buy. Focus on marketing strategies that will help increase the visibility of your listings and reach more customers such as using professional photos and videos or offering discounts promotions etc Once orders start coming in ensure timely delivery of goods while providing excellent customer service throughout the entire process which will help improve ratings reviews ensuring future success!
By implementing these tips into your business model flipping products can become an effective way of generating additional income while learning valuable skills along the way!